No more upcoming events...
---
Online Giving
---
Give to Fireside
Want to help fan the flame?
You can contribute financially online by clicking the button below, or in person at our Sunday morning services.
Building Update
---
Very latest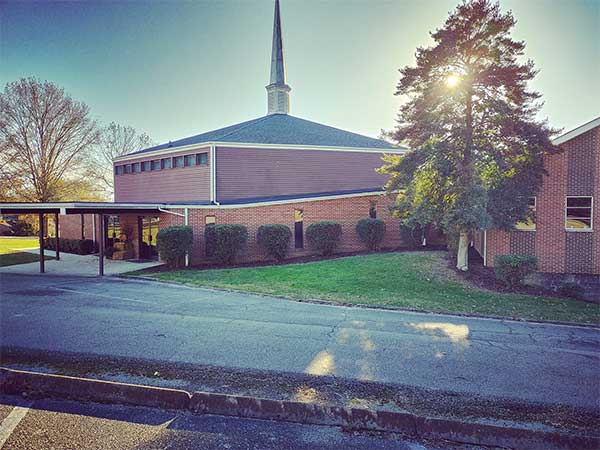 Time for the Holidays!
Wow, this year has flown by. We just finished our Halloween bash and this year's Revved Up for Jesus car show was a blast. A great big thank you to everyone who put your car in the show and helped out. It's time for the holidays with Thanksgiving coming up next week and Christmas right around the corner. We've got some fun activities for the kids coming up, so be sure to check those out and come join us!