No more upcoming events...
---
Online Giving
---
Give to Fireside
Want to help fan the flame?
You can contribute financially online by clicking the button below, or in person at our Sunday morning services.
Building Update
---
Very latest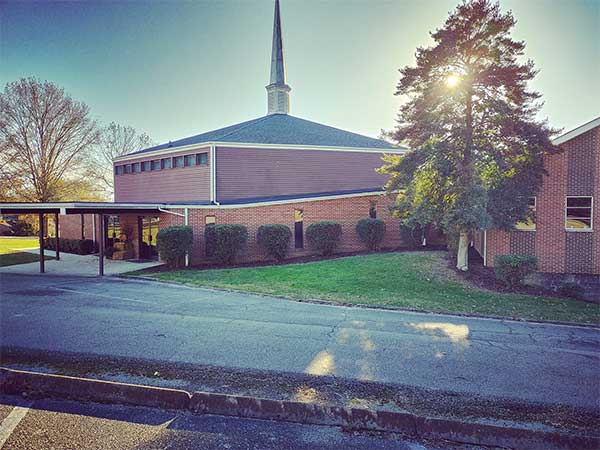 We're Growing!
Wow, it's amazing seeing how fast the church is growing. We see so many new faces every week! We just finished this year's VBS, completed a massive expansion to our nursery, and we're making steady progress on getting our building repaired and ready for everything God has in store for us. We're gearing up for some big events this fall, like our annual Revved for Jesus car show, and our Halloween bash.
Come join us!